OUR COMPANY
Forward thinking and technology oriented we are a supplier of high-tech GPS products and services. The brand new (IoT) technology is advancing rapidly. (IoT) – the 'Internet of Things' will be a revolution of the internet and all associated products and services. The GPS market will be affected.
Best products and customer service have always been our main focus and we are up-scaling our products to keep this focus. We are moving forward with our GPS fleet and machinery trackers as well as with our mobile and portable GPS SOS alarm units to brand NEW 4G LTE and LTE Cat M1 4G GPS units. The future points to the Internet of Things (or IoT).
Our seat belts buckled we are in for the ride into that new future: Faster, more capable and more efficient!
MAILING ADDRESS
PO Box 4549, CASULA MALL NSW 2170
OPEN HOURS
Monday – Friday    9am – 5pm

For any technical or urgent issues call mobile anytime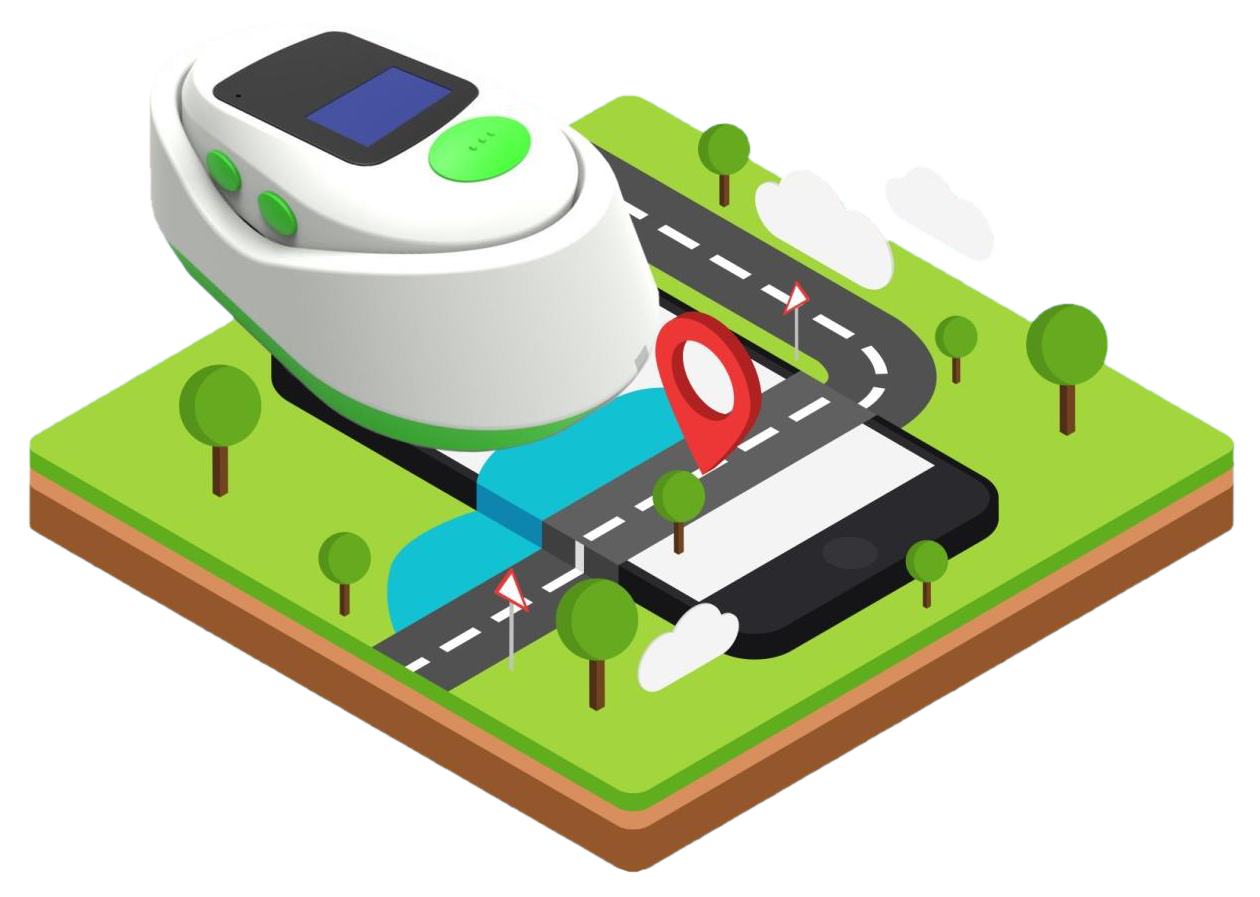 FAIR PRICING - FAST SERVICE
Our GPS units are competitively priced. Our recurring data SIM and webserver charges have not changed in years. We have speedy delivery times via express post. Customer service is our top priority.
WHAT WE DO
Supply of latest GPS tracking products

Programming of GPS units

Maintenance of high-end GPS web servers

Supply of GPS tracking software (desktop PC)

Supply GPS tracking APP (phone/laptop)

Supply & management of telco data SIMs

Liaison with 24/7 security control room
WHAT YOU GET
High-end GPS products

Desktop GPS tracking software

Free software updates

Mobile GPS tracking APP

Live reports & printable reports

Standard 12 months warranty
FREE SOFTWARE UPDATES
Our products come with free tracking software for your Windows desktop. All subsequently required software upgrades are free of charge.
NO SERVICE CONTRACT
We do not lock you into a contract. When you do not require the tracking service any longer you just email us.
COMPETITIVE SERVICE FEES
Our service fees for web server, TELSTRA data SIM and optional 24/7 security monitoring are honestly priced and have been steady for many years.
FLEXIBLE INSTALL COMPONENT
We have mobile auto electricians for product install. Our products come with a clear install diagram and you may use your own auto electrician. You do not lose warranty for self-install.