Universal wireless connectivity, smart connected devices, and physical cloud-based computing have all contributed to the success of Internet of Things (IoT). Generally, IoT platform has enabled organizations to supervise, control, analyze, and automate their activities in a way that is amazing. Consequently, many public and private organizations are not looking for ways of using IoT to establish a new source of value.
Remote asset management, for instance, has made it possible for organizations to track their assets in real time and make an optimized use of their field teams. More so, predictive maintenance helps to reduce the downtime by replacing parts before they begin to malfunction. Generally, real-time analytics assist the employees to make better decisions where smart IoT can do this perfectly.
IoT Systems
Iot, or Internet of Things, extends internet services beyond the local internet devices, such as desktops, laptops, and mobiles. IoT seeks to extend internet services to a range of everyday devices and utilities. It seeks to incorporate technology into these items so that they interact and communicate with the environment through the internet.
Currently, there are a number of technologies out there that can be used to describe IoT. The Bluetooth, Wi-Fi, Bluetooth LE, REID, ZigBee, cellular, Z-Wave, Thread, 6LowPAN, Neul, Iotivity, Sigfox, NFC, Weave, MQTT, JSON-LD, Homekit, CoAP, and a host of others play an important role in IoT implementation today.
IoT Applications
IoT systems have unique development pattern and flexibility that makes them fit to any environment. Consequently, they help to enhance data collection, operations, and automation via strong enabling technology and smart devices.
More so, IoT is everywhere, although it may be prevalent in some aspects more than others. Heavy industries have been the dominating users of IoT concepts for a long time. Ability to share data for maintenance and operational purposes give industrial facilities the ability to be more responsive and useful in creating a much safer working environment, among others.
IoT Security
Security is one of the major concerns of IoT. Most organizations are concerned about the security of the connected devices and networks around the IoT. Just like you may think, other people also thought of encryption as the major security parameter which is not totally incorrect. Truly, data encryption is one of the major security measures but just one of the numerous. In fact, encryption does not provide security as you may think.
IoT requires moderately strong security measures that are both economical and scalable. An unauthorized access to an IoT device can, in some cases, provide a way to compromise the company's network for malicious actions. Therefore, every item with access to the IoT is a potential target of an attack.
CALL US FOR BEST GPS TRACKER RATES (02) 8764 0753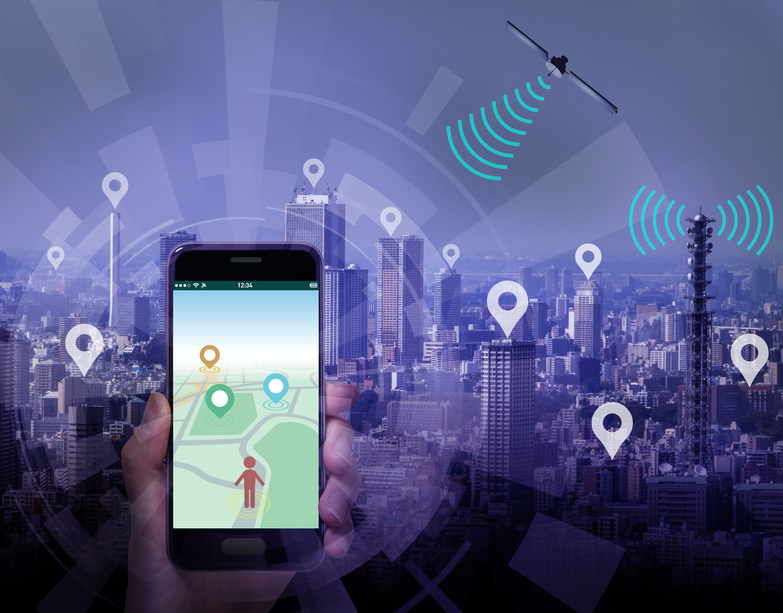 IoT Interoperability
The major benefit of IoT is the ability to link up enough numbers of devices together so that they interact and community – and therein lies a big risk. The players in the market are generally characterized by both the horizontal (functionality) and vertical relationships. Big companies, such as Google, Apple, Microsoft, Apple, IBM, and Cisco adopt various types of IoT plays to being many users from diverse angles to their ecosystem.
IoT Platforms
IoT devices connect and transmit information to each other using the Internet Transfer Protocol. This serves as a bridge between data networks and devices' sensors. Below are some of the top IoT platforms available today.
Amazon Web Services
Cisco IoT Cloud Connect
GE Predix
IBM's Watson
Microsoft Azure
Oracle Integrated Cloud
Salesforce IoT Cloud
ThingWorx IoT Platform