Description
Waterproof GPS 4G M9 LTE CAT-M1
This GPS tracker is  a new technology LTE Cat M1 unit. LTE Cat M1 is a LPWA (low-power wide-area) air interface that allows this device to connect to IoT (Internet of Things) and to M2M devices with medium data rate requirements.  This enables the unit to maintain a substantially longer battery life as well as a greater in-building data range when compared to older cellular technologies. The main benefits of this product are full mobility and in-vehicle hand-over, low power use and an increased in-building data range. This product is waterproof, will keep the charge longer than other units available and it will have a far superior data coverage compared to its predecessors.
The M9 model 4G GPS tracker is a new 4G tracker with all the benefits of a 4G network. This GPS tracker is waterproof. The GPS unit can be used for asset tracking such as cars, trucks, machinery, motor bikes, trailers and many more.
The product has a powerful in-built GPS and GSM antenna. The casing of the GPS tracker is rugged and will withstand vibration, dust and moisture.This benefit makes it suitable for use in heavy machinery such a mining equipment or motorbikes. The GPS tracker operates on both 12V or 24V DC without the need for any adapters. We supply the GPS tracker hardware along with a TELSTRA data sim card, mobile GPS Tracking APP and a Windows APP as tracking platforms.
Reports such as trip stops, work time, speeding and kilometers driven are available to be viewed, printed or archived.  We recommend an install by a professional auto electrician but allow also self install. Install diagrams come with the product. You will not lose product warranty for self install. The best place to install the GPS tracker is somewhere out of sight such as under the dashboard. There is no need to make any holes or make modifications to the vehicle.
We pride ourselves to offer you a quality product working with the latest technology. We do not tie you into any contracts. You purchase the hardware and then buy the tracking service from month to month.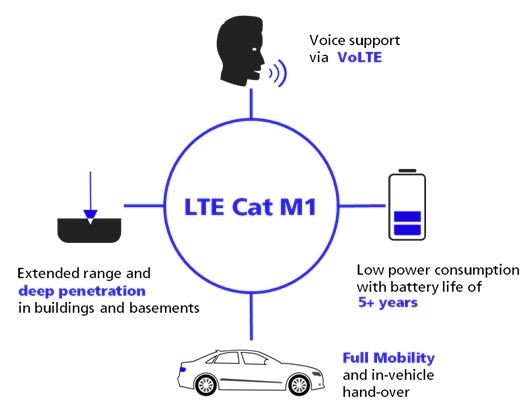 In Australia, Telstra has already activated the Category M1 (Cat M1) IoT to the 4GX sites on the Telstra Mobile Network. They have enabled a coverage extension allowing an additional coverage of approx. 3 million square kilometers for compatible Cat M1 devices. This includes coverage that penetrates deeper into buildings and below surface areas than any 4G device has been able to achieve.
Key Benefits:
This is a 4G GPS tracker unit that works on 700MHz which TELSTRA calls 4GX network with the CAT M1 specifications. You will receive far better coverage throughout Australia and when inside of buildings and when there are obstructions of other man made structures such as tin roofs, tunnels, etc. Compared to older technology you will get a much higher yield from your battery. These modern high tech products allow data to be sent in much smaller and more compact parcels, therefore extending backup battery life.
This 4G CAT M1 GPS tracker also uses less power compared to older products and that means your machinery and other assets will not have a flat battery if not used for weeks or months. The tracker will go into deep sleep mode if there is no activity or movement detected. Once movement is noticed, it will start to send data again. Being water proof, dust proof, shock proof and heat resistant makes this 4G GPS tracker ideal for assets that operate in extreme environments.
Being a 4G product this rugged and compact tracking unit has a far higher life cycle compared to its predecessors as it is on the very edge of the latest technological developments.
The Cat M1 technology and its devices enable Internet of Things (IoT) solutions with a far smaller amount of data in a far more efficient and economical way than ever before.
Specs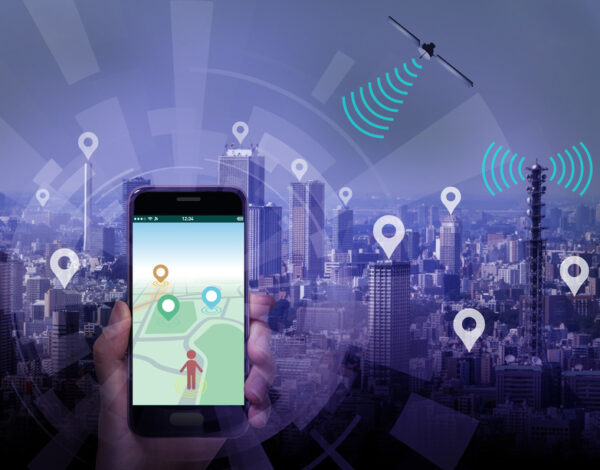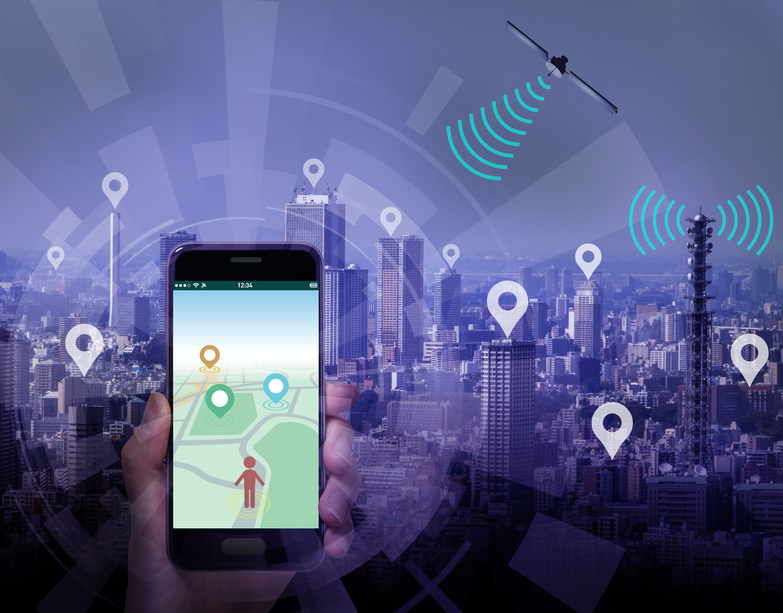 ► Dimensions: 93Lx57Wx22.5H
► Satellites – GPS/GLONASS:72 channels
► Live tracking (time, distance, smart mode)
► Configurable power management
► Emergency, speeding, towing alerts, power low, lost alert
► Device configuration over the air (FOTA)
► GST jammer detection
► GPS jammer detection
► Geo-fencing (rectangular,circle, polygonal)
► Bluetooth compliant with 3.0+EDR  GPS jammer detection
► Built-in 3D G sensor
► IP 67 waterproof casing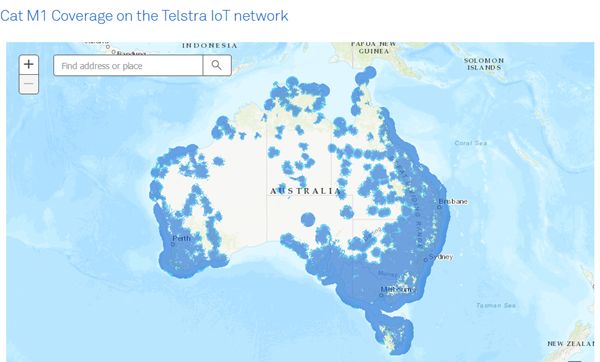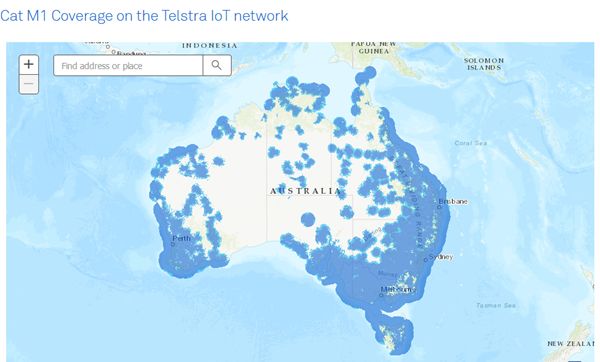 ► Power use of 45mA @ DC12V in Normal Mode
► Power use of <3mA @ DC12V in Sleep Mode
► Memory: Over 250,000 log reports for logging
► Battery capacity: 800 mA Li-ion battery
► Bluetooth compliant with 3.0+EDR
► Geo-fencing (rectangular,circle, polygonal)
► Bluetooth compliant with 3.0+EDR