Description
NEW – Mobicare 4G CAT-M1(IoT) SOS Alarm + 'Man Down'
This handheld  GPS SOS is the latest in technology working on a GSM /WCDMA / LTE network system plus GPS global satellite positioning system: it is an IoT 4G GPS SOS alarm
These personal GPS tracking devices offer vital security and safety features with its personal duress alarm system and 24/7 security company monitoring at your finger tips.
Compact, light and very small they are a complete alarm SOS system with back to base monitoring right in your pocket.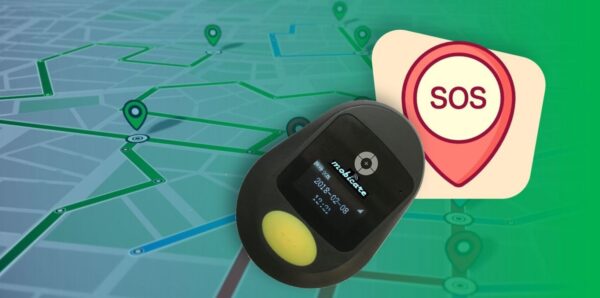 If in danger or distress, press the SOS button. This will trigger an alarm with the security company. The security company will check your location and trigger the pre-arranged escalation process for emergencies and/or inform the police where you are. The alarm is absolutely silent on the side of the carrier.
Due to its NEW 4G LTE Cat M1 (IoT) module, this  personal handheld GPS tracking unit is the latest and most advanced portable SOS alarm of its kind. It is very light, charges through a docking station and has a far superior tracking capability and battery life to compared to previous models.
Duress alarm process – how it works:
Once the duress alarm is activated the signal will be sent to the 24/7 monitoring company which will then follow your escalation procedure. As an example of the procedure, please see image to your left. The product can be kept under clothing and if required the alarm is triggered silently with a vibrator letting the field worker know that help request is sent out.
When an SOS alarm is sent, the monitoring company will be alerted and advised of identity of the worker and location with a street address. Depending on the escalation process, this may require the monitoring company to ensure that it is not a false alarm. The security company will try to call the field worker on their mobile phone. If unsuccessful they may try and call the worker's supervisor and lastly call the police out for assistance. Please note that we use a security company that is approved by the police to escalate emergencies to the police.
Your 4G LTE portable SOS alarm assists field workers, community staff, the elderly and all persons who require added security and safety. These personal, portable GPS trackers have a multitude of settings which can perform additional vital tasks such as geo-fencing. Geo-fencing is the setting of parameters within which the person can move. When leaving these set parameters an alarm will be raised.
Advantages of the 4G product:
The battery life is extra long and can be used weeks before having to recharge the unit. As this unit uses a 4G technology you will get a far superior coverage on the TELSTRA network. This 4G network has a much longer future prospect. The unit has an easy to read LCD screen where you can see the battery charge level, the signal strength and if an alarm is activated,  the unit will dispatch the alarm silently to the receiver but  will vibrate for the sender for peace of mind that the alarm was sent out.
The portable SOS safety alarms allow for 24/7 security monitoring.  Trigger the SOS alarm and rest assured that the escalation  protocol that was agreed upon when programming the safety GPS personal alarm will get activated with all steps and measures activated to keep you safe!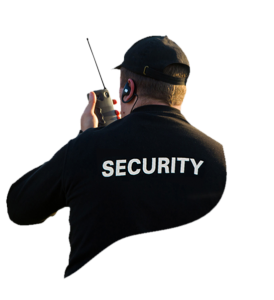 Product Features
SOS emergency alarm
Geo-fence alarm
Speeding alarm
'Man Down' alarm function
GPS Geo location
Big visible SOS alarm button
Waterproof design
Low power alarm function – therefore long lasting battery function
Well designed display panel showing time and battery levels
Combining GPS information and GSM base station information to improve position accuracy
Wireless charging in docking station
OTA firmware upgrade / USB online firmware upgrade
Application
Lone worker safety
Patient remote care
Senior protection
Asset protection
Child safety
Monitoring service
Workplace safety
Outreach program
Back to base 24/7 security monitoring
Specifications
Weight: 53g
Size: 45x48x19mm
Waterproof: IP67
Network: 4G LTE Cat M1
OLED: 128×64
Battery: 1020MAh
GPS Chip: Qualcomm
GPRS: TCP/UDP/Domain
Keep your employees, elderly or children safe and secure at all times!