Description

4G LTE Cat M1 IoT (Internet of Things)

LTE Cat M1 is a new technology defined as a low power – wide area (LPWA) air interface which allows to connect  IoT and machine-to-machine devices (M2M).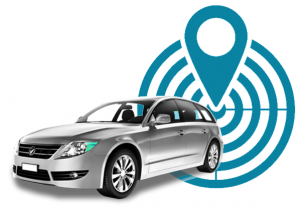 This 4G device has a much longer future prospect when compared to 3G products. This is a high quality product manufactured in Europe. Highly dependable, once installed you will not have to touch it again. Software updates will be managed by us over the air. We supply this product with a TELSTRA data sim card. The product works on the new 4GX 700MHz frequency which TELSTRA calls the new standard CAT M1, or Internet of Things (IoT). There are many features this product offers, from basic requirements to advanced features. Some of the basic requirements are trip stops with time and location of stops. Then there are work time reports and distance driven reports. Also available are speeding reports. All of this data is kept for 4 months for you to download and archive. We may offer a longer storage period if required by your company.The same product also offers advanced features such as panic alarm with email and SMS alerts sent to your operations room. Multiple email and SMS messages can be sent to different managers.
Temperature control: The product also offers temperature control with email or SMS alerts if a temperature range has been exceeded. Temperature sensors give you the possibility to monitor and control your cargo. Same alerts can be made for geo-fencing with assets leaving a pre-defined area. This could be used in preventing vehicle theft. And, if you can show an insurance company that you can prevent theft or even recover the location of a stolen vehicle, then you may be offered a lower insurance premium.
Internal Antennae: The M36 4GX has high yield internal GNSS and 4G antennae which allow for easier and faster installation. Internal antennae ensure higher security and are more tamper proof.
Install: We recommend the product to be installed by a licensed electrician, under the dashboard and out of sight. We do, however, allow for self install as a wiring diagram is provided with each product. You will not lose your warranty for self install. There is no need to drill any holes or make any changes to the vehicle as the product is very small and easy to fit under the dashboard.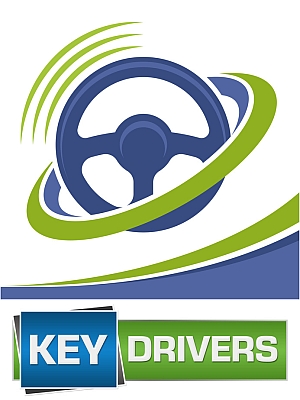 iWire: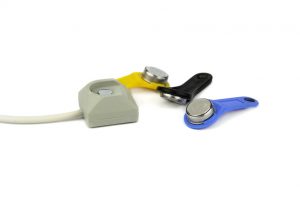 You may have the need to track or manage drivers of trucks or buses. This technology is called iWire technology in conjunction with digital Dallas keys. We offer digital swipe keys for individual drivers. These digital keys need to be swiped in order to start the vehicle. The key reader will continue to signal to the driver that the key must be swiped until the key is used to log in.
Special features
►  Small and easy to mount case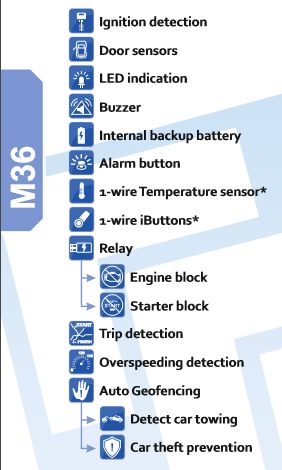 ►  Real-time tracking
►  Smart data acquisition – based on time, distance, angle, ignition and I/O events allow to have precise online track
►  Sending acquired data via 4G or GPRS (TCP/IP and UDP/IP protocols)
►  Smart algorithm of 4G or GPRS connections (GPRS traffic saving)
►  Operating in roaming networks by preferred GSM providers list
►  Events on I/O detection and sending via 4G,GPRS or SMS
►  Scheduled 24 co-ordinates SMS sending when GPRS not available
►  5 geo-fence zones (rectangular or circle)
►  Auto Geo-fencing crested for car towing detection and car theft prevention
►  Deep Sleep mode (less than 4 mA power consumption)
►  FOTA (firmware updating via GSM/4G)
►  3 operational modes (Home, Roaming, Unknown) based on operator
►  Integrated scenarios:
►  Over speeding to secure driver and prevent penalties
►  Trip start and end detection
►  Authorized driving (1-Wire® iButton ID keys up to 50 iButton keys) use to prevent  stealing or indicate drivers