4G GPS Fleet Vehicle Trackers
Now on offer – brand new 4G LTE and 4G Cat M1 GPS 4G GPS fleet management. Latest technology 4G LTE Cat M1 GPS fleet trackers for cars, buses, machinery, trailers, boats, containers and more. These new products offer better coverage range and longer backup battery life.
For fleet management purposes our solutions offer reports such as speeding, trip stops, work time, fuel-consumption, temperature control, harsh breaking, driver swipe key, messaging to the driver, multiple logins using web page or mobile GPS Tracking APP. We offer standard four months of backup data which can be extended on request.

4G GPS Portable SOS Alarm Devices
Our 4G GPS portable SOS alarm devices include the much sought after GPS Portable SOS Alarm Devices which offer safety and peace of mind for the carrier. Alarm trigger can relay to dedicated supervisor contacts or directly to an authorized security company. There are optional plans of security cover ranging all the way to 24/7 day and night monitoring.
We offer new technology 4G portable duress alarms which give you much better coverage and longer battery life.  The new Cat M1 technology has a much improved data range with signal penetration into buildings and other man made structures.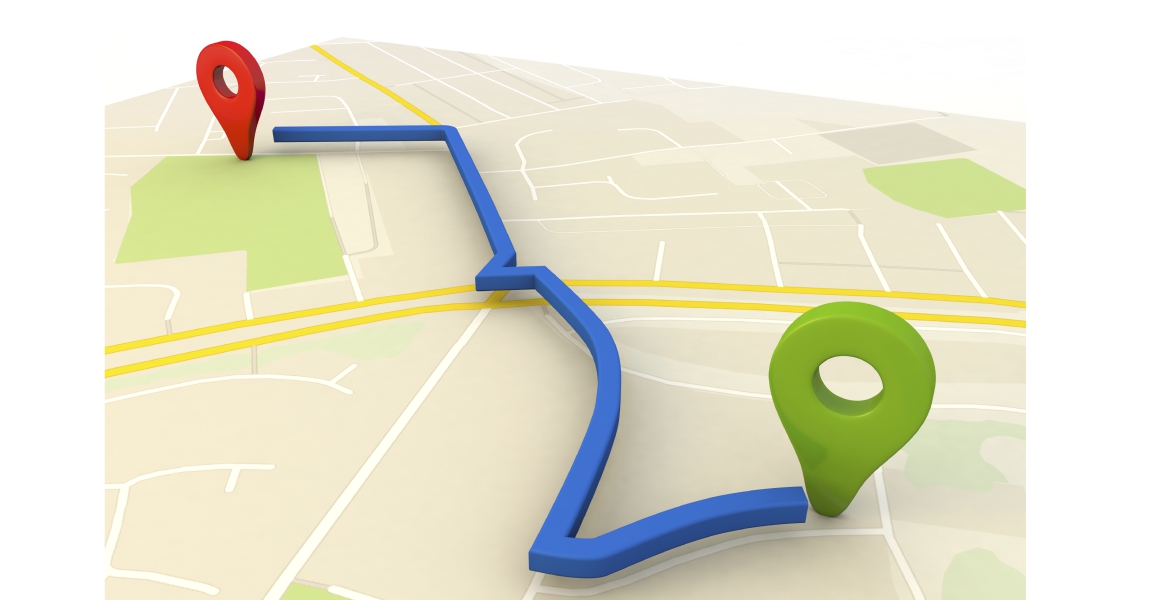 OUR 4G GPS UNITS WILL HELP YOU
protect your assets

manage your company vehicles

create accountability

better manage workflows

set up work zones with geo-fencing

give you access to reports

safeguard your field personnel

get 'man-down' safety alarms

have 24/7 security monitoring