Tech Talk – New Upcoming Developments With GPS Trackers – Product Infos
This is the place where we put things we think might be of interest to you. It will all revolve around 4G GPS tracking, 4G GPS SOS alarms, network changes and foresights, new product developments, the new 4G CAT-M1 IoT era. Era of smart technology that will enter into our lifestyles not only facilitating things around the house but also affecting the M2M (Machine to Machine) business transactions. While developments with M2M products is usually slower in progress than that with mobile internet devices, there are changes which will have to happen for new technology to remain compatible with the new network requirements. New communication protocols with smaller data parcels and heavily decreased battery consumption allow for Free Over The Air (FOTA) connections and transmissions. This is a huge development which will also impact the M2M market and GPS trackers.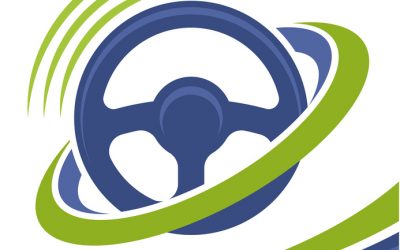 No install GPS Tracker – Cigarette Lighter Plugin No install 'plug&go' and no battery life issues. Ideal for use when you have subcontractors who work for your company. Get work hours, kilometers driven and trip stops. Display on big monitor to see...